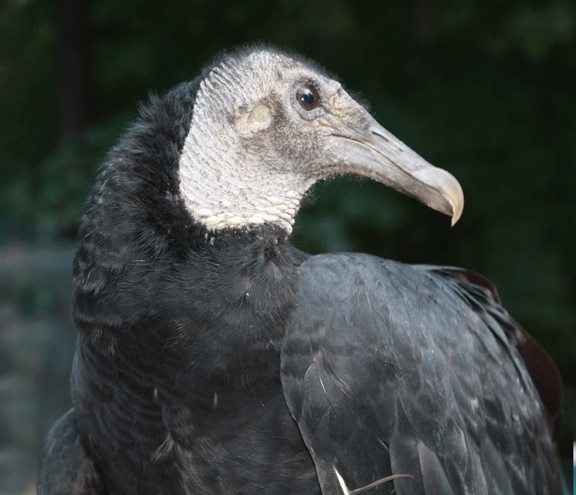 Saturday, July 21, 11AM to 12PM
Live Birds* Join us for our monthly in store program. "Vultures" presented by CLAWS, Inc. Seating is limited. Seats are first come first serve.
*Fluffy, the Black Vulture along with Grip, the African Raven will be there so be sure to bring your smart phones for photos.
Saturday, August 18 at 10 AM - 12 PM
Join Lori M. Carlson of Backyard Butterflies in the morning to learn how to identify butterflies in your backyard or in nature by using butterfly behaviors, field guides, recognition of host plants, location, habitat, as well as a few tips and tricks.
In the afternoon from 2-3 PM, join John Jarvis of Backyard Butterflies for a butterfly walk at Brumley Forest Nature Preserve in Chapel Hill to test out your newly learned identification skills. For more info: Butterfly Walk at Brumley Forest Nature Preserve.
Class size is limited to 25 seats. Please call (919) 969-6778 to register and reserve your spot.
Class content is suitable for ages 10 to adult. Participants will receive a packet of materials to assist them with identification.